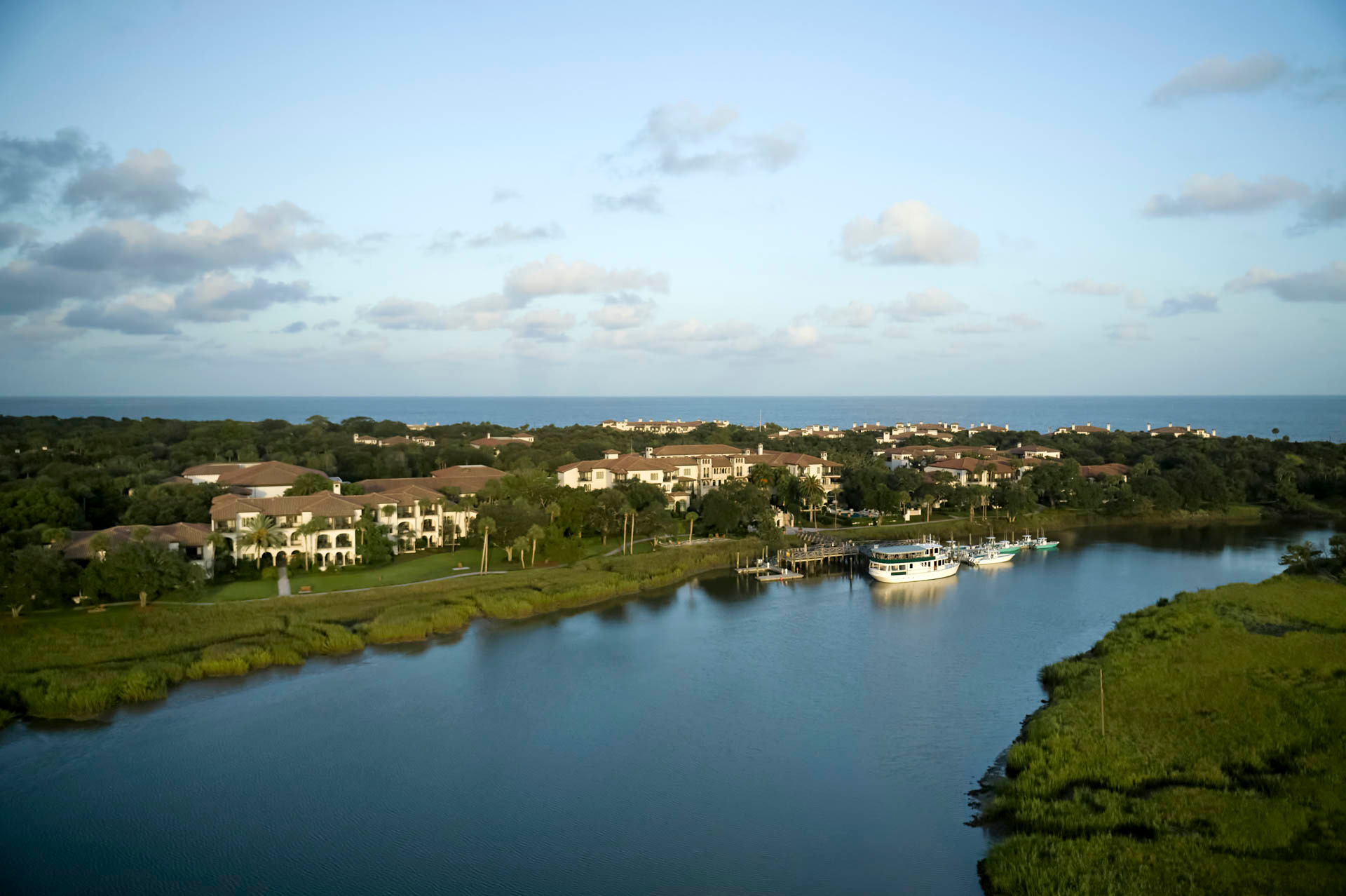 Search Listings:
0 Wahoo Island
No Recorded Subdivision, Townsend, GA
A jewel along Georgia's Coast. With a total acreage of just under 650 acres you will find this pristine island has 130 acres of high ground which would be perfect to add in a landing strip for plane access and to build your own private sanctuary or even develop like some of the neighboring islands. This private island which was originally occupied by the creek Indians and known as Wawhooo Islands was settled in 1757 by John Barber. He petitioned General Oglethorpe, who was governor of the colony of Georgia at the time, requesting rights to the land in 1760. Wahoo Island has on record, very limited accounts of transactions throughout the years. The current owner purchased this island in the 80's, as the island is surrounded by deep water by both the Wahoo River and the Intercoastal Water Way (ICW). Wahoo island is only accessible by boat and is just a short commute from Harris Neck boat ramp and Barbour River Club. Wahoo Island is located between Barbour Island and St. Catherines Island and borders Harris Neck Wildlife Refuge. In 2013 Coastal Electric Cooperative installed underground electric; this project was a major undertaking and provides such an advantage to the new owners. While the island does not have a well in place, there is a 450' aquifer which would provide water to the entire island. This is an exceptional opportunity to own such a beautiful island along Georgia's coast.
Exterior Details
Body of Water
Wahoo River/ICW

Listing Provided Courtesy Of: Harris Real Estate Coastal Properties
This property information delivered from various sources that may include, but not be limited to, county records and the multiple listing service. Although the information is believed to be reliable, it is not warranted and you should not rely upon it without independent verification. Property information is subject to errors, omissions, changes, including price, or withdrawal without notice.
For issues regarding this website, please contact Eyesore, Inc. at 678.692.8512.
Data Last updated on November 30, 2023 12:00am