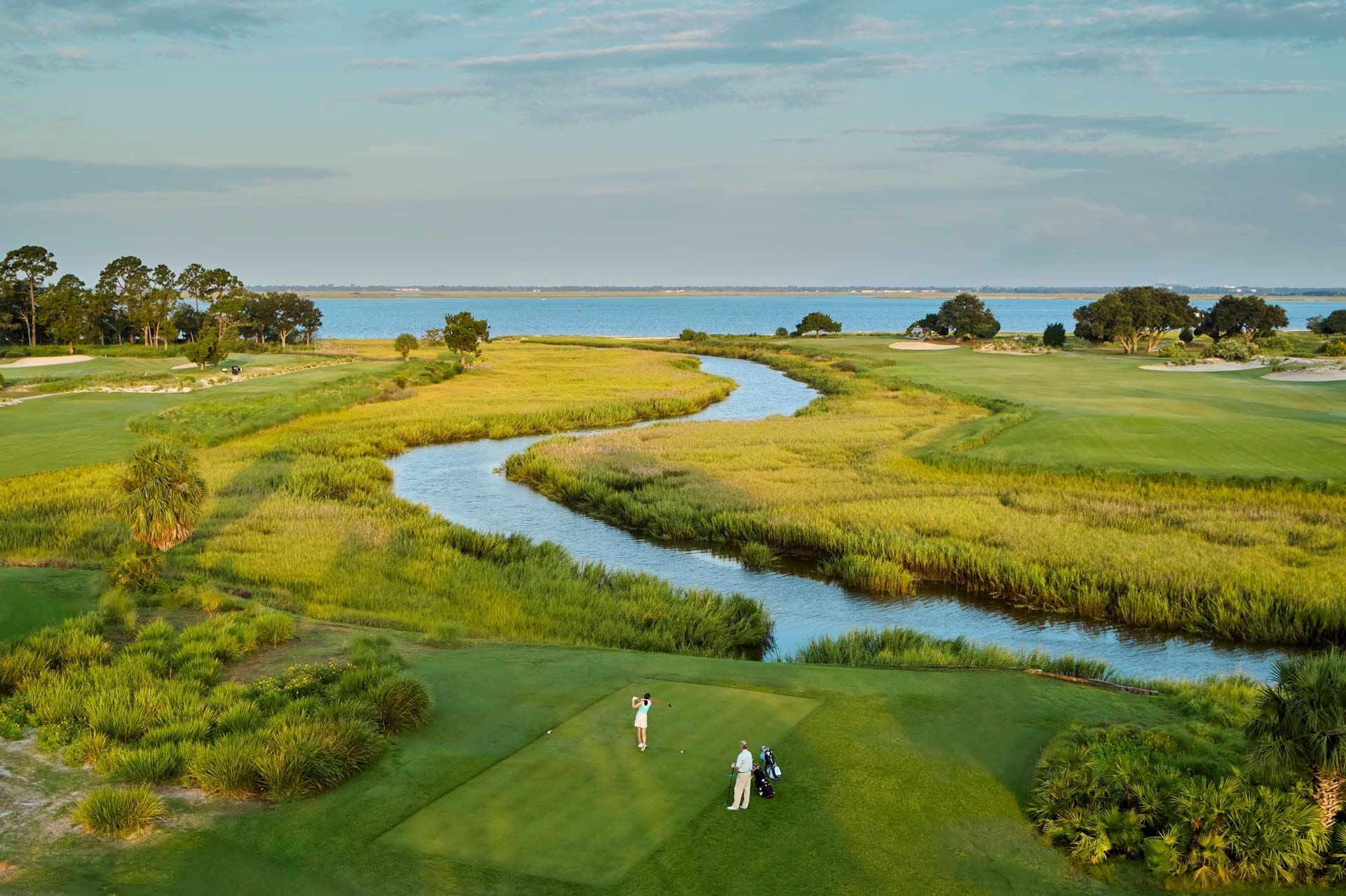 Search Listings: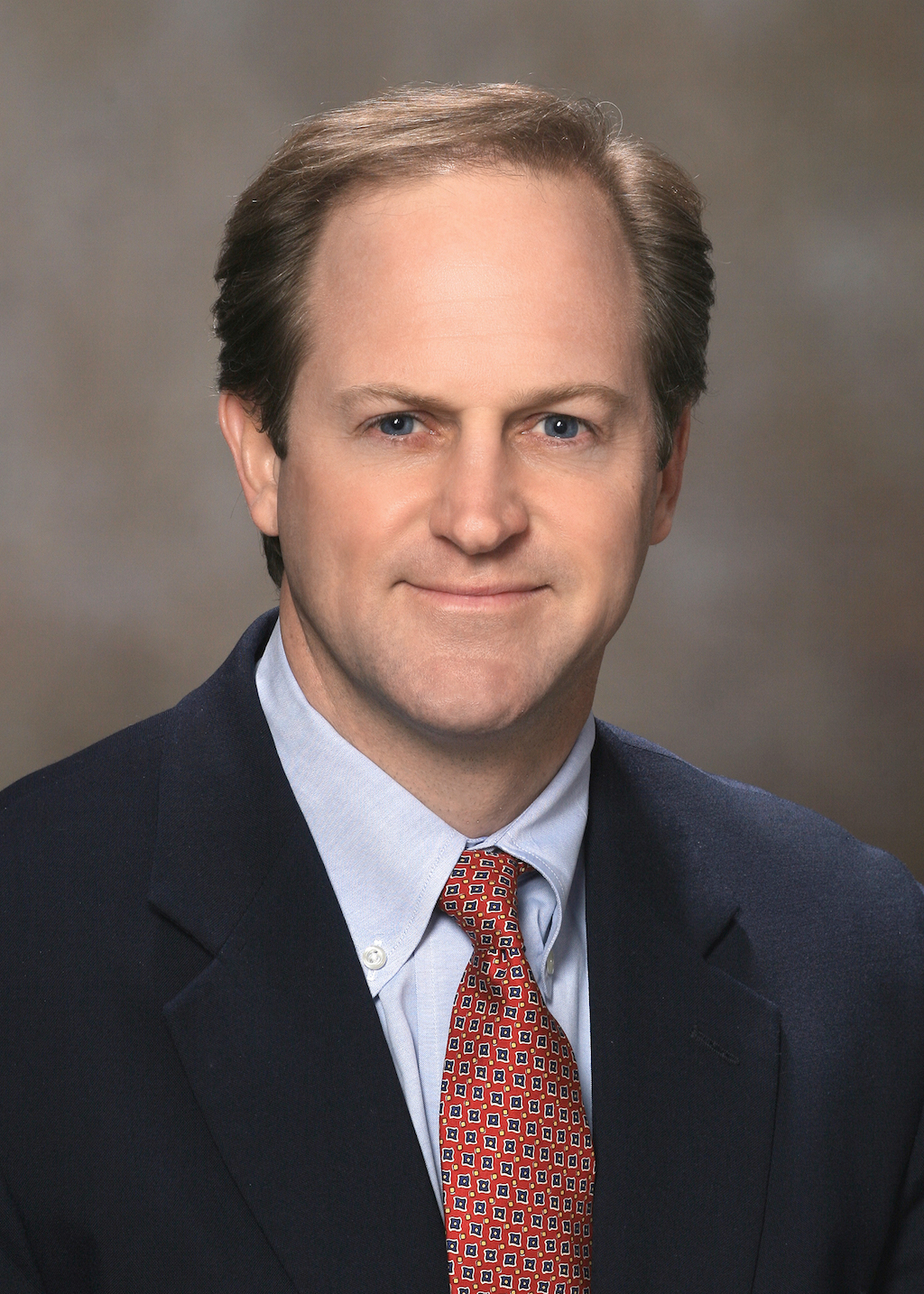 Brin Meredith
Brin is an Associate Broker with Sea Island Properties and has been one of the top producers for the last 18 years. Brin joined Sea Island in 2005. He has been a leader in sales and has sold over $500 million over the last eight years. Brin represents both buyers and sellers of residential real estate on Sea Island, the Sea Island neighborhoods, and the St Simons communities. Brin has been in the real estate business for over 26 years and has extensive knowledge and experience negotiating deals and servicing clients. He has built his business on relationships and trust.
Prior to joining Sea Island in 2005, Brin was a Senior Associate with the Trammell Crow Company in Atlanta, where he focused on selling and buying commercial real estate and also acted as a Tenant Representative for many Fortune 500 companies.
Brin is from Atlanta, GA and attended the University of Georgia. He spent his summers at Sea Island, and his wife Pagent is from St. Simons Island. They have 2 children, Gil (23) and Anna (21). He is a member of The Sea Island Club, serves as a founding member of the Davis Love Foundation/RSM classic PGA, tournament. He is a member of the St. Simons Land Trust, Coastal Georgia Historical Society, and the St. Simons Community Church. He and his family are very active in the local community and have a passion for the great outdoors. They are very blessed to call this wonderful place home.
For information on Sea Island Real Estate, please call Brin at 912-222-5578 or 1-800-732-4752. He may also be contacted via email at brinmeredith@seaisland.com.

Dear Scott:
Hope you're doing well. Know you've been busy getting things put back together in the wake of Irma.
Just a quick note to let you know that we closed on Cottage 423 last week — which is just across the lake from where I grew up. In fact, I can still remember Bill's dad fishing in our back yard while our house was under construction…so, it's a bit of a homecoming.
Also wanted to pass along that Brin did an incredible job in working with Sara and me to find the right place for us. He knew exactly what we were looking for and his low-key, no pressure style is the perfect fit for Sea Island. He's a great ambassador for the Company and we can't thank him enough for his outstanding work on our behalf.
Sara and I look forward to seeing you soon.
Sincerely,
Cal Smith
Cal Smith, King & Spalding

Brin
I just wanted to take a minute to say thanks for all you have done to insure we enjoy our Sea Island home. First – you helped me find a house with "great bones". Then you introduced me to a terrific architect / builder team to help me transform "good bones" into a home that perfectly suits our needs. Finally, you assisted me negotiating the purchase of an adjacent piece of property that allowed me to landscape the combined properties to a high standard. You did all of this in an exceptional and professional way.
I have spent nearly 45 years working in commercial real estate and I can tell the difference between a professional real estate person and someone just going through the motions – doing only what is expected. You, my friend, have gone the extra mile for us and you are very much appreciated for the effort.
Best Regards
Dan DuPree
Dan DuPree, Preferred Apartment Executive Chairman

Good Morning,
My husband, Bill, and I just moved into out wonderful River Club 1103. We've been working with Brin for over a year, and are thrilled that it finally worked out.
Having been at Sea Island all my life, ( my parents own cottage 70 on the beach), the river was my favorite place to be… riding bikes while RC was being built, crabbing and fishing from the old wooden dock, and loving the sunsets made me dream of waking up here.
Brin was super to work with! On top of every detail, and lots of fun.
Thank you to all at the office, and hope to meet you soon.
Liz Knox Hopkins
Liz Knox Hopkins, River Club 1103

Dear Brin,
Now that we are settling in to our new Vermont getaway, we want to take the time to thank you for our seamless transaction on Sea Island last July. In our experience, it was as good as it gets!
You did a wonderful job with pricing/valuation, photography, showing, and negotiating in a super-expedited situation, all the while providing excellent advice along the way. You showed the property as much as it could possibly have been shown and you were responsive and flexible on all matters. You even found us a great buyer whose attorney made the process go that much more smoothly. Thank you so very much.
We appreciate that you trusted our sense of the property and market when it came to valuation. Your flexibility on this put us right in the center of the "sweet spot" everyone aims for: a quick sale at a good price. The photography and video showed the house very well and immediately prompted the interest of several buyers. You showed the property as much as you possibly could have in the two short weeks between going on the market to going under contract. After going under contract, we raised a couple of complicating factors having to do with the logistics of packing and moving during a pandemic and saying goodbye to our special place. You gave us the very wise advice to "keep it simple," which is exactly what we did and, as a result, the sale went happily through without a hitch.
We plan to visit Sea Island many times over the years once this pandemic is under control and, if ever we meet up with friends who are selling their homes, we will recommend you with great enthusiasm. We'll give you a holler next time we're down there as well!
Wishing you and yours health and prosperity,
~ The O'Neals (Colleen, Anna, Bailey)
The O'Neals (Colleen, Anna, Bailey), Vermont Getaway

I am writing this note to endorse, support and recommend Brin Meredith to your respective clients.  I have been coming to Sea Island for the past 25 years and my wife, Melinda, purchased our first him on the island in 2011.  We have known and worked with Brin Meredith for many years and find him to be extremely knowledgeable on all things Sea Island and he is a real professional in every way.  Brin has helped us on both the "buy" and "sell" side several years ago in two transactions and we are highly satisfied clients!  I have been in the real estate business for my entire career and understand well the importance that a trusted advisor can play in a transaction, and Brin has become that trusted advisor for us in Sea Island.  I give Brin my highest personal reference.
Sincerely,
Mike Lafitte
Mike Lafitte, Global CEO, Real Estate Investments, CBRE

Dear Mr. Glenn,
We wanted to let you know how much we appreciate all that Brin Meredith did to help us sell our home at 166 Hampton Point Drive.
We chose Brin based on a recommendation of a friend plus his enthusiasm for our house and living on the north end of Saint Simons. Brin maintained a positive, encouraging attitude and kept us informed every step of the way. That is very important. His skill and knowledge were invaluable.
When we received an offer, he skillfully helped us negotiate the final selling price. When we were tempted to take a lower offer, he encouraged us to make a counter offer that was taken by the buyers.
It was indeed a pleasure working with Brin throughout the entire selling process.
Sincerely,
Jerry & JoAnn Mooney
Jerry & JoAnn Mooney, Saint Simons Island