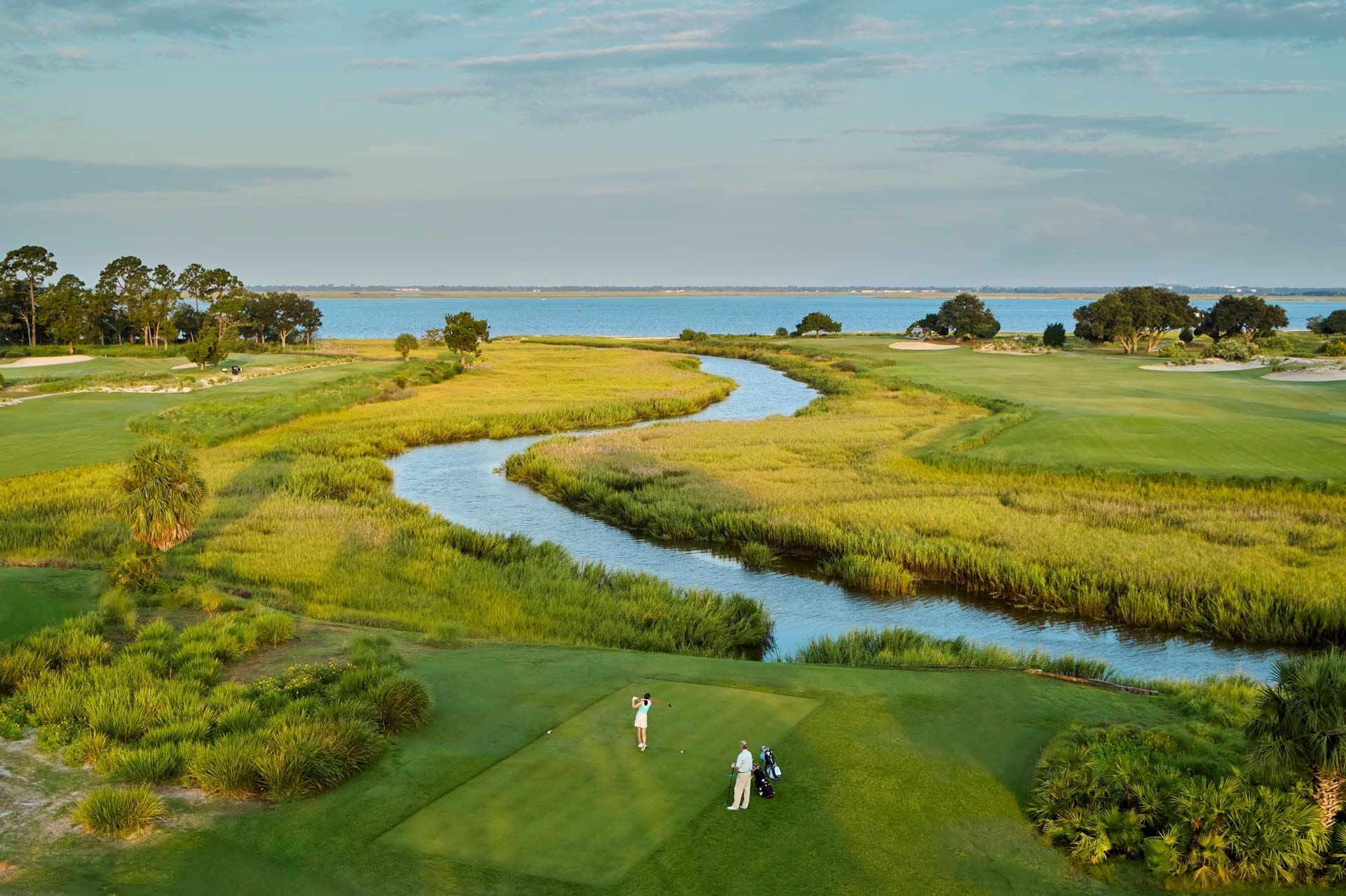 Search Listings: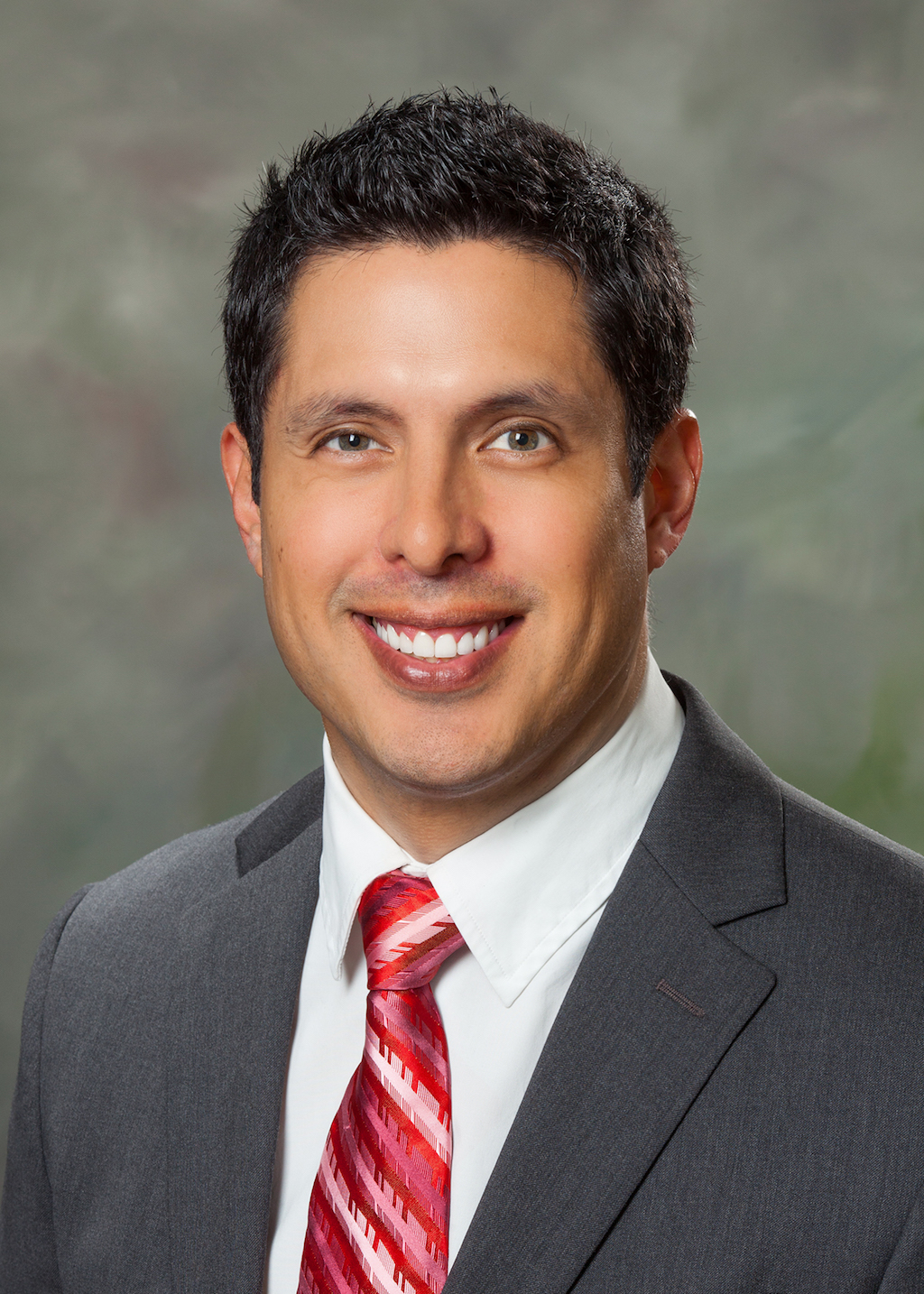 Chris Moline
Chris Moline was raised on the outskirts of Fort Worth, TX. He began his education at Texas Tech University. After transferring to UNLV, he completed his Bachelor's of Science degree in Las Vegas, NV. Following graduation, he was recruited by a local real estate company.  Chris spent the next 8 years practicing both real estate and mortgages, earning honors such as Bank Loan Officer of the Year and Top Performer in Real Estate. Chris and his wife Allyson married in early 2013 on Saint Simons where they planted their roots and started a family with their daughter Lucy. They have become active members of their church and very involved in the community. Chris volunteered through the Gathering Place 707 Program for 7 years, Saint Simons Land Trust Ambassador, Glynn Academy Varsity Football FCA Chaplain for 3 years, served on the MLS Board of Directors from 2013-2016 and served as a Board Member for Communities in Schools for over 5 years. As the newest addition to the Sea Island Properties team, Chris was quick to make his mark in the local market focusing on the Saint Simons Island Communities and made the Golden Isles Assoc. of Realtors Circle of Excellence in his first full year of Real Estate.
For information on Sea Island Real Estate, please contact Chris at 912-266-1101 or 1-800-732-4752. He may also be contacted via email at chrismoline@seaisland.com.

As a client of Mr Chris Moline I cannot say enough about the integrity and professionalism with which he performs his services to his clients.  He places his talent and  efforts on your needs based upon your individual goals and desires before that of the "standard" or "norm".  Chris is personable, knowledgeable, and negotiates with an even disposition and calming communication style. Chris has a manner with which he offers advice, but never crosses the line of ethic or moral conduct.  I have bought and sold dozens of properties in my adult life due to personal and professional goals.  Chris is one of a kind.  I have never met someone so selfless and attentive.  You can't find another.
Debbie Hickman, Healthcare Executive

Our house was on the market in St. Simons for 2 YEARS, and it wasn't until we switched to Chris Moline and Sea Island Realty that things started happening.  They sold our house within 3 MONTHS!!   Their marketing tools are excellent, they used print advertising as well as internet, and they communicated with us each week as to prospects' responses.  They were right there with us throughout the sales and closing process, being very helpful the entire time.  We would recommend them (and have) to all our friends.
Neely & Kathy Young, Georgia Trend Magazine

Fortuitously for us, our good friends recommended working with realtor Chris Moline when we began talking about wanting to buy our first home. We were relatively new to Saint Simons Island and wanted the help of someone that was both an expert on this area as well as a shark in the negotiations tank! From the moment we met Chris, we knew it was a great fit. He was incredibly accessible, found an impressive set of listings that matched our "future home wish list," and made looking at homes a really fun process together. Once we found our dream home, Chris worked overtime going back and forth to negotiate the sale price down to our budget! Chris continues to be an exceptional professional in his field. We were very impressed with his diligence and devotion to us as our real estate agent in the selection and buying of our home. We were so delighted with Chris that we are planning on using his services again as we search for additional property. We highly recommend Chris to our friends and family without any hesitation because when it comes to real estate, Chris Moline truly is a cut above the rest!
Dr. Maisara and Zareen Kobaisy