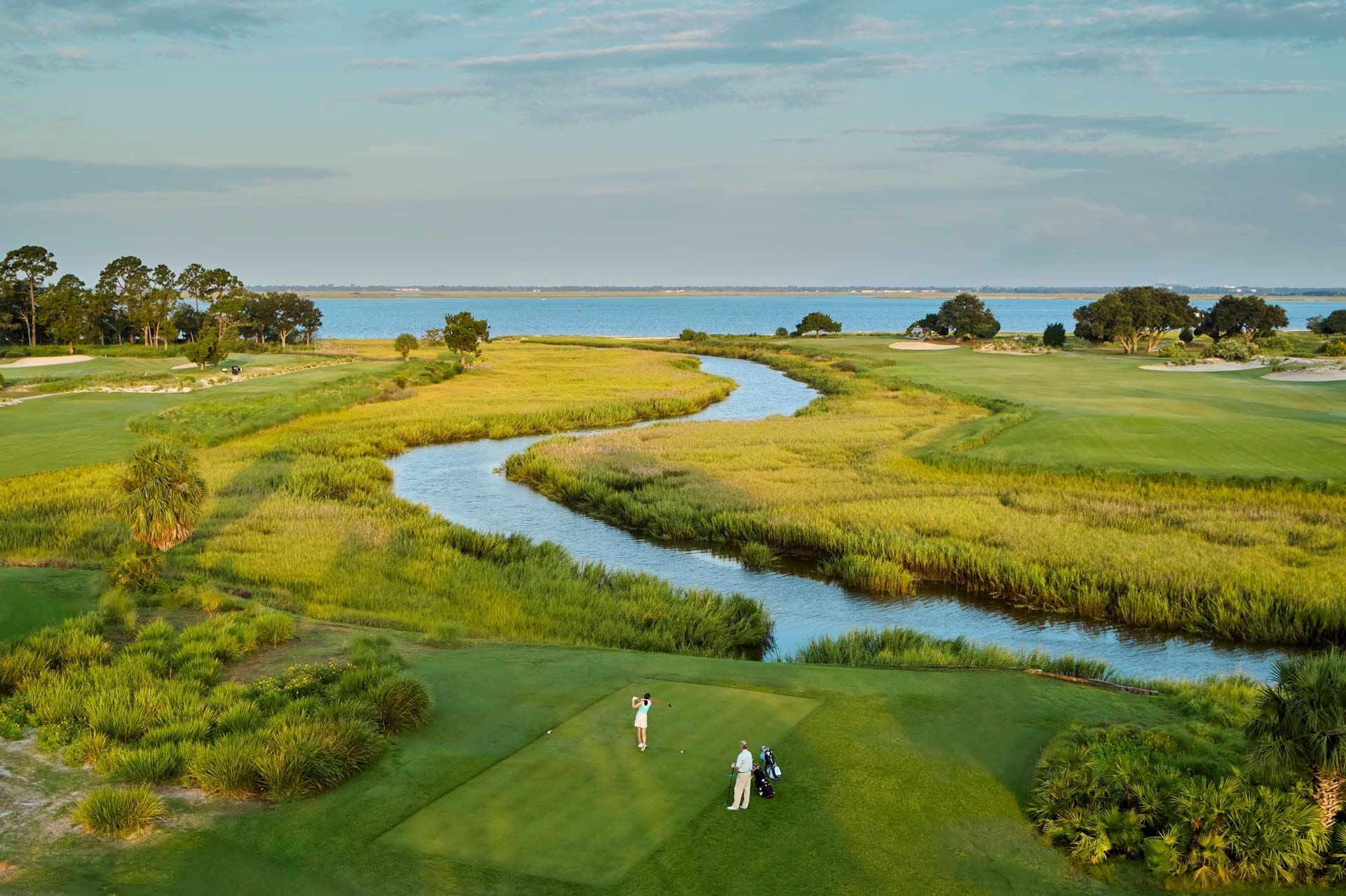 Search Listings: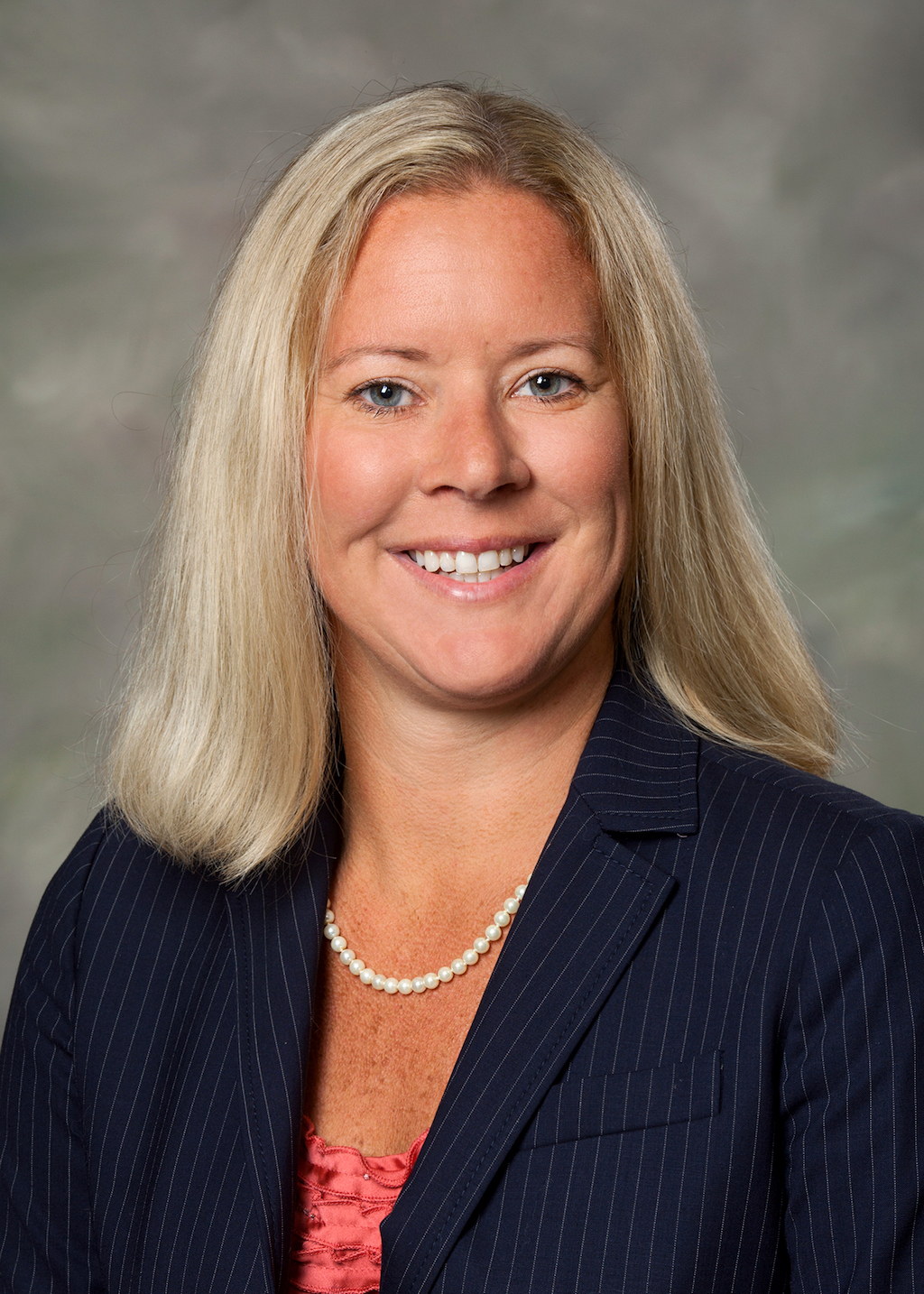 Laura Ward Peebles
Laura began her career with Sea Island Properties in 2005 and quickly developed a broad knowledge of the Sea Island and St. Simons Island Real Estate market and community. Laura has developed a unique and effective approach in assisting clients, she understands that Real Estate is a relationship-based business, and strives to create client relationships based on confidence and trust. Laura views her role in assisting clients as more than a career- to her it is also a responsibility and the opportunity to make a positive impact on other people's lives and her overall community. Originally from the Kansas City area, Laura graduated from The University of Kansas with a BA in Communication Studies. Laura began vacationing with her family in the St. Simons and Sea Island areas over 20 years ago and ultimately decided to lay down roots where she met her husband, Brian, and started their family with their son Jack and daughters Annie, Janie, and Lillie. Laura has been a member of the Golden Isles Association of Realtors Circle of Excellence since 2014. She is currently a board member for the American Cancer Society and has been a part of the St. Simons Land Trust Ambassadors program and the St. Simons and Sea Island Council for the Golden Isles Chamber of Commerce.
Laura can be reached at 912-602-4881 or laurapeebles@seaisland.com.
For information on Sea Island Real Estate, please contact Laura at 912-638-5854 or 1-800-732-4752. She may also be contacted via email at laurapeebles@seaisland.com.

Laura took the time to understand our needs and desires to provide several good options so that we ultimately were able to make an offer on the ideal choice. I would not hesitate to work with Laura again should the need arise.
J. Michael Powell, CEO, Texas Power & Associates, LLC

Our house was on the market in St. Simons for 2 YEARS, and it wasn't until we switched to Laura Peebles and Sea Island Properties that things started happening.  She sold our house within 3 MONTHS!!   Their marketing tools are excellent, they used print advertising as well as internet, and she communicated with us each week as to prospects' responses.  She was right there with us throughout the sales and closing process, being very helpful the entire time.  We would recommend her (and have) to all our friends.
Neely & Kathy Young, Georgia Trend Magazine

Sea Island Properties acted as our agent for the sale of our property on St. Simons Island.  I found Laura Peebles and her staff to be very professional and responsive throughout the listing, multiple offers, showings, and finally the closing.  I would certainly recommend using Laura and Sea Island Properties to anyone needing to buy or sell real estate in the Golden Isles vicinity.
Charles E. Perry, Jr, EMC Engineering Services, Inc.

We had the pleasure of working with Laura Peebles from Sea Island Properties during the recent purchase of our second home. We found her to be helpful and responsive in all aspects of our purchase process. We would highly recommend her to other prospective buyers looking for a home at Sea Island.
Anna and Gordon Tanner, Atlanta, GA