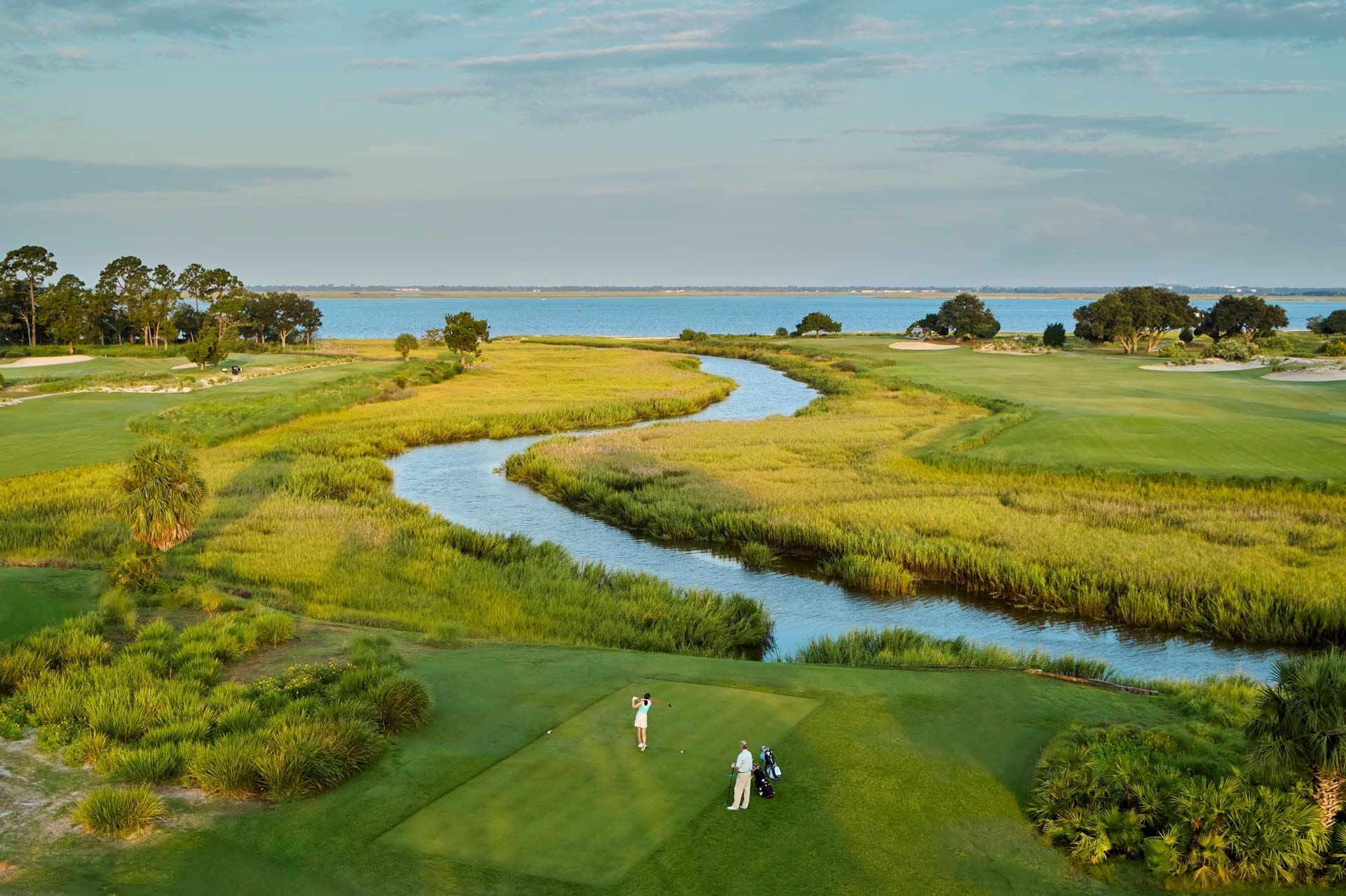 Search Listings: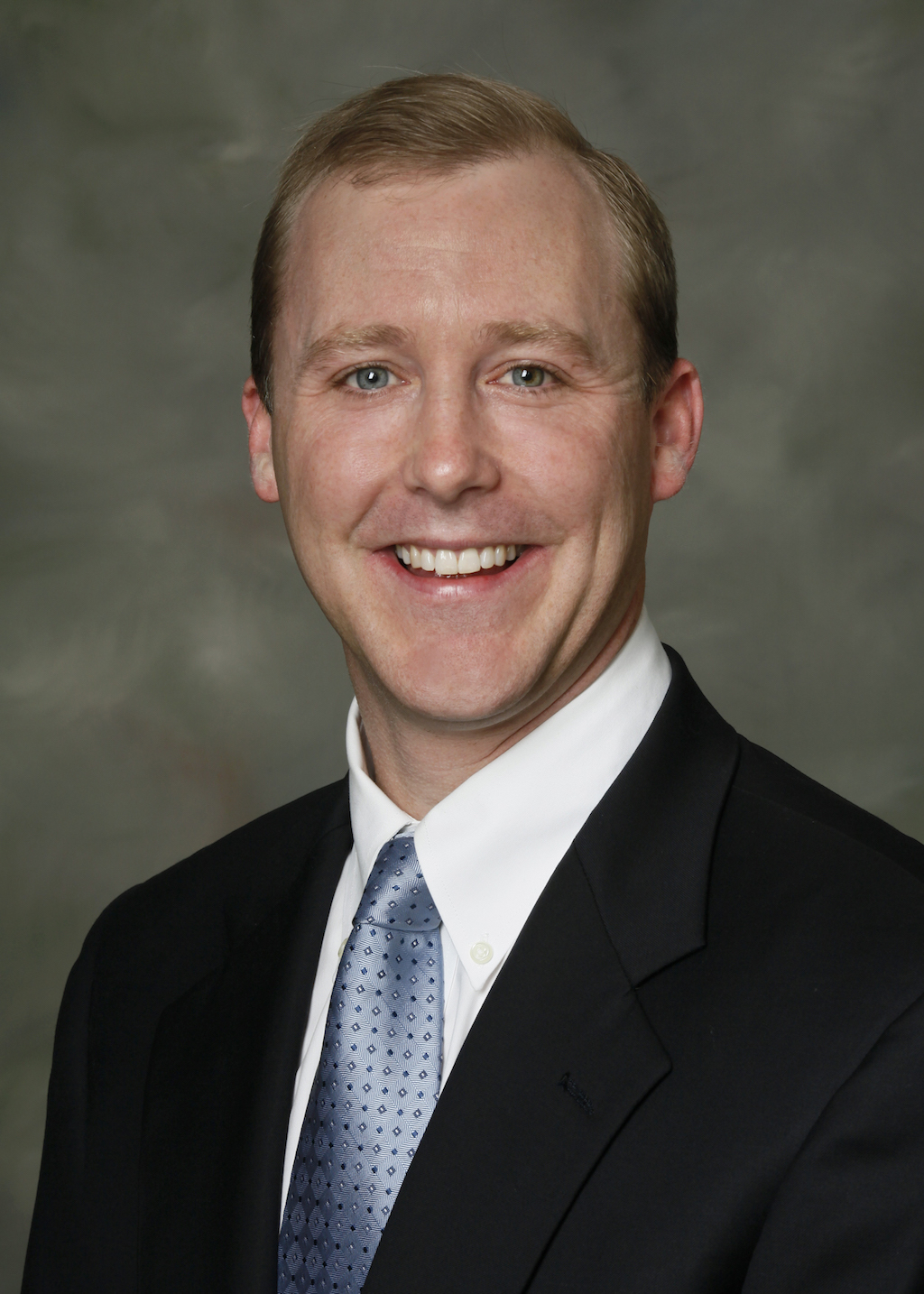 Linton Bubba West
Originally from Greenville, SC, Associate Broker Bubba West, graduated from the University of Georgia in 1993 after attending The Baylor School in Chattanooga, TN for High School as boarding student. He began his real estate career with The Cliffs Communities of South Carolina in 1999. Moving on from The Cliffs in 2002, Bubba worked with John Reed Development near Hilton Head Island, SC before joining Sea Island in 2008. He married his wife Jennifer, a Saint Simons Island, GA local, in 1995 and has two daughters Emmeline Georgia and Ginger Reagan. Bubba is very active in his church (Saint Simons Community Church) helping lead the IRON MAN Ministry and hosting KidJam. Bubba enjoys creating "win-win" scenarios representing both buyers and sellers on Saint Simons Island and Sea Island. Bubba obtained his Brokers License in Georgia in 2012. He is a Golden Isles Association of Realtors "Life Member" in the Circle of Excellence. The other designations he has earned in his more than 10 years within the National Association of Realtors include: RENE (Real Estate Negotiation Specialist), RSPS (Resort & Second-Home Property Specialist), ABR (Accredited Buyer's Representative Designation), SRS (Seller Representative Specialist), and the prestigious GRI (Graduate Realtor Institute Designation).
For more information on Sea Island Real Estate, please call Bubba at 912-291-2189 or 1-800-732-4752. He may also be contacted via email at lintonwest@seaisland.com.

Bubba is the best. He is extremely knowledgeable, totally honest, understands value, and will be a great help in buying a home on Sea Island or St Simons. Bubba made the process of buying our cottage easy and fun. He is a total pleasure to work with, and, is an outstanding real estate professional.

Bubba sold us our Sea Island home two years ago. He was always available to show us homes when we came in town and kept us updated on new properties. He answered every question and concern with a prompt and thorough response. My husband, children and I really enjoyed working with him!

We met Bubba in his office and he immediately put us at ease with his affable humor, easy charm, and genuine concern that we find the right vacation home for us. Having worked on a lot of real estate transactions in the past, the work with Bubba stands out. Bubba's ability to establish a friendship and trust with us that he honestly had our interest at heart and wanted to see us in a good home situation on SSI was really remarkable, and Bubba was also a lot of fun to work with.
He was patient and helped explain the pros and cons of various areas in the island and gave us the inside scoop. When we made an offer on a home we really liked, he helped us with valuation comparables and made sure we were not overpaying. As newcomers, it was very important to understand from Bubba the various nuances and idiosyncrasies of the SSI market and different neighborhoods to have the confidence to make a well informed offer. Although our first offer was ultimately not accepted, we had no doubt that we made the right offer based on the market comps and it was very clear that Bubba was looking out for our interest first and foremost rather than have us overpay despite the fact that this put his commission at risk. This only reinforced our trust in him.