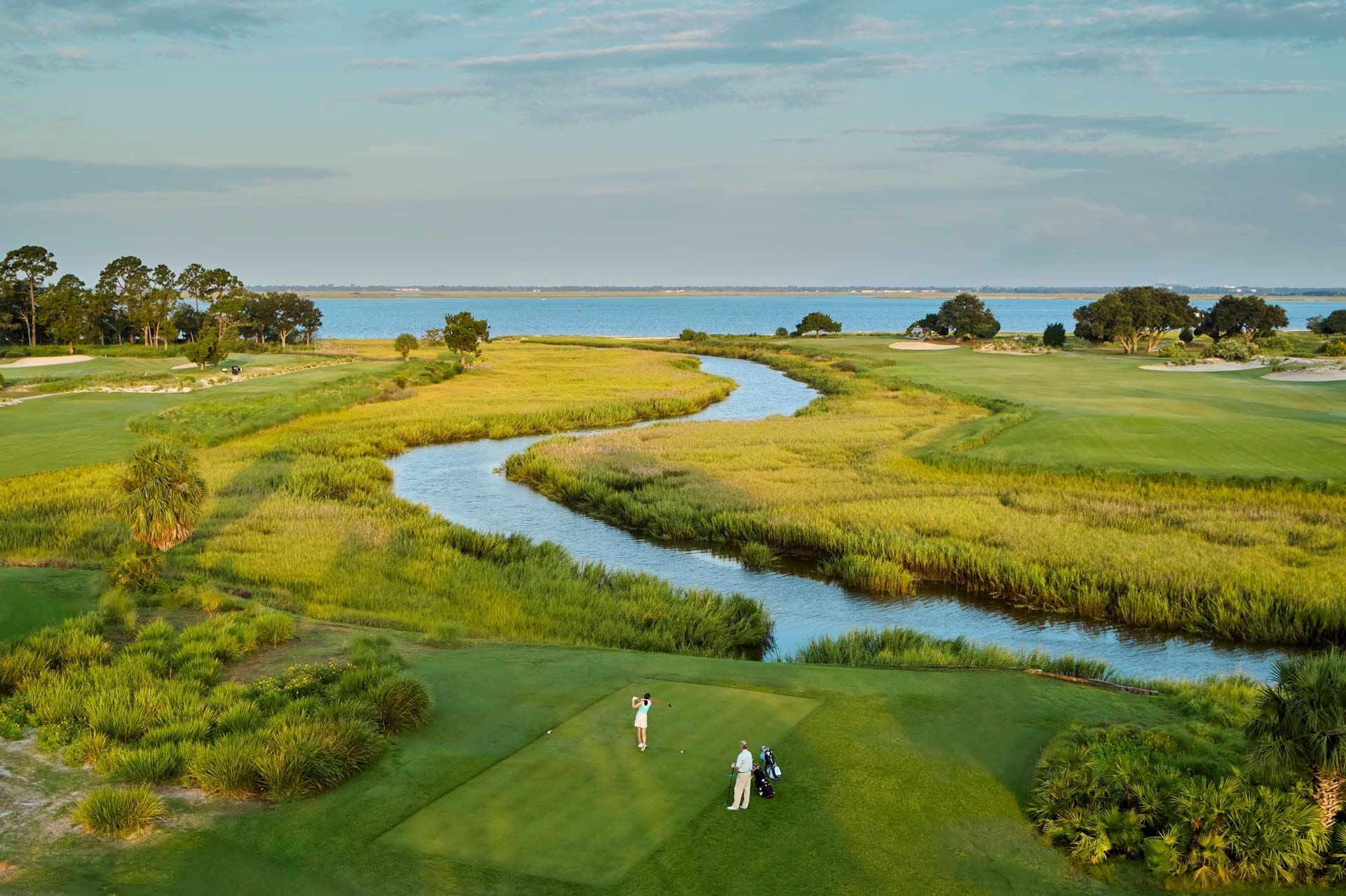 Search Listings: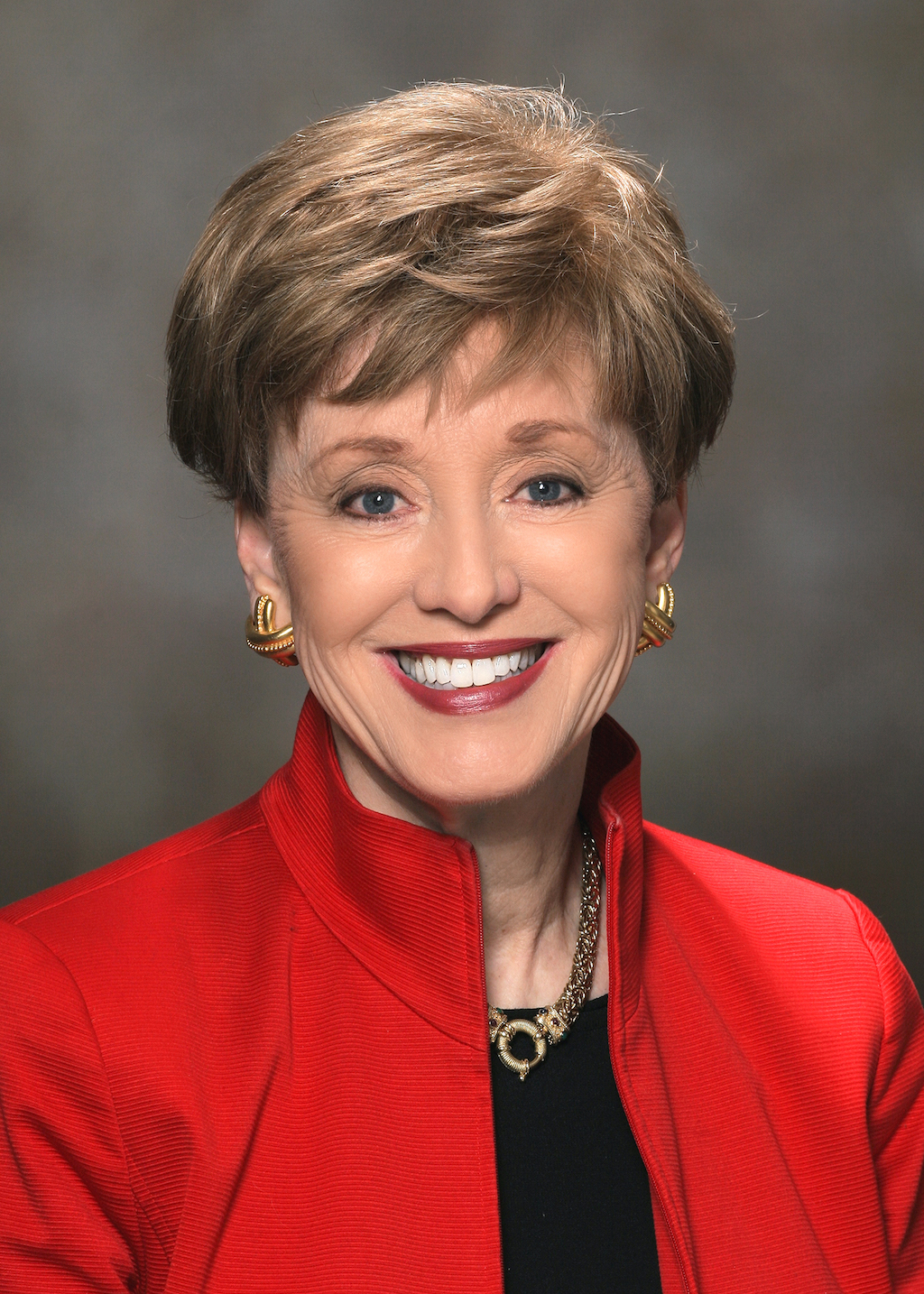 Nancy Bishop Pandolfi
Specializing in luxury purchases and sales on Sea Island and the Sea Island Communities, Nancy brings a wealth of knowledge to any property. Her expertise includes extensive experience with luxury real estate. Her clients can tap into her wide array of contacts from developers and investors to mortgage lenders and bankers, to contractors, architects, interior designers, roofers, handymen and landscapers. Most importantly, she prides herself on clear communication, persistence, and attention to detail throughout every transaction. Nancy's understanding of Sea Island trends and real estate values is uniquely thorough and she loves nothing more than sharing it with her clients.
Originally from Atlanta, GA, Nancy graduated with a Bachelor in Science Degree in Education from the University of Georgia.
Nancy's real estate career began in 1988 with Trupp-Hodnett Real Estate on St. Simons Island. In 1997, she joined Sea Island Properties.
Nancy is a Live Oak Member of The St. Simons Land Trust, The Coastal Symphony Society, A Keeper of the Light Member of the Coastal Georgia Historical Society, Casa of Glynn, Hospice of The Golden Isles, Friends of the Hospital, and Christ Church. Nancy and her husband Paul live on St. Simons Island.
For information on Sea Island Real Estate, please call Nancy at 912-638-5892 or 1-800-732-4752. She may also be contacted via email at nancypandolfi@seaisland.com.
Current Listings
No results found.