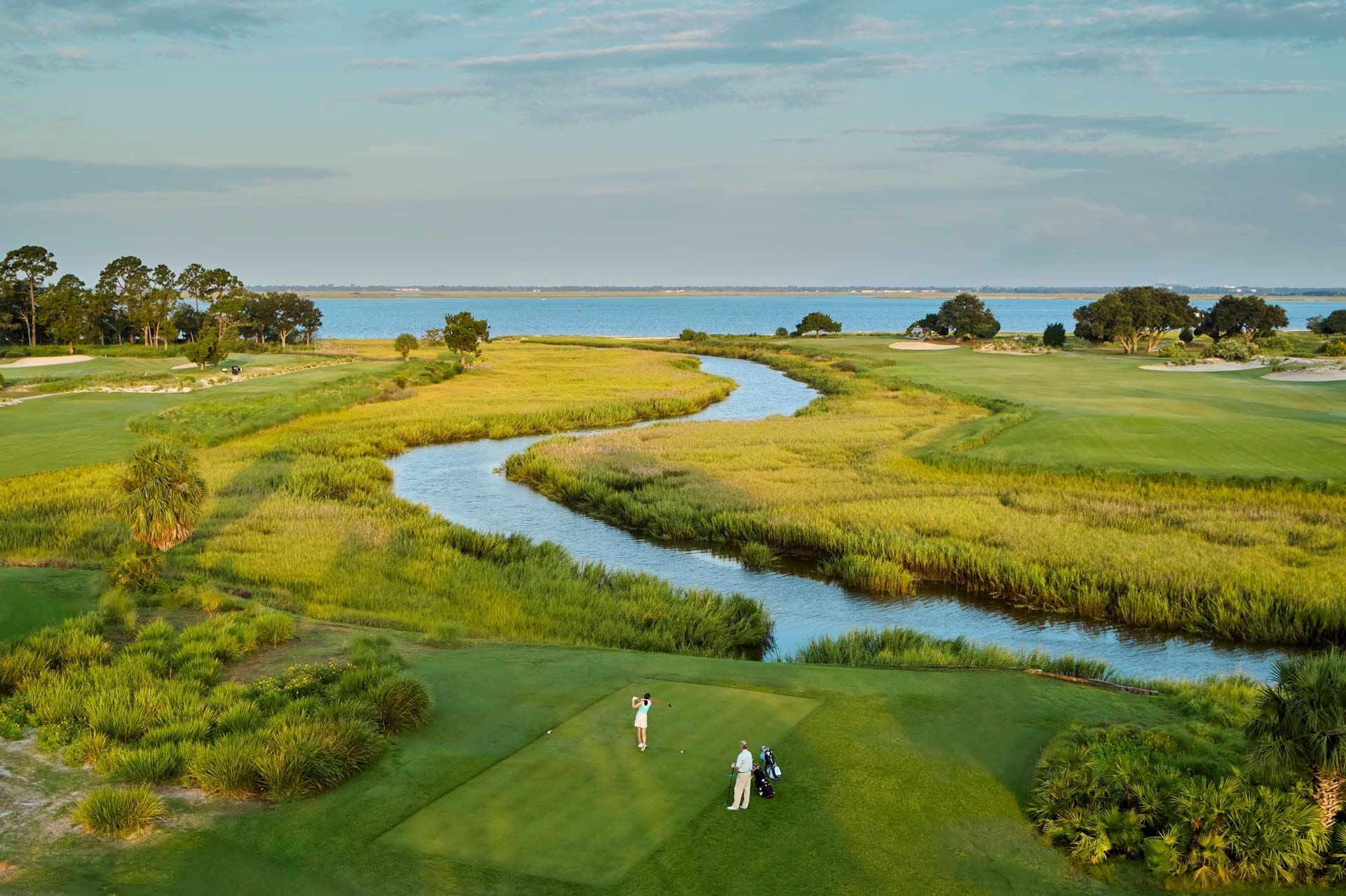 Search Listings: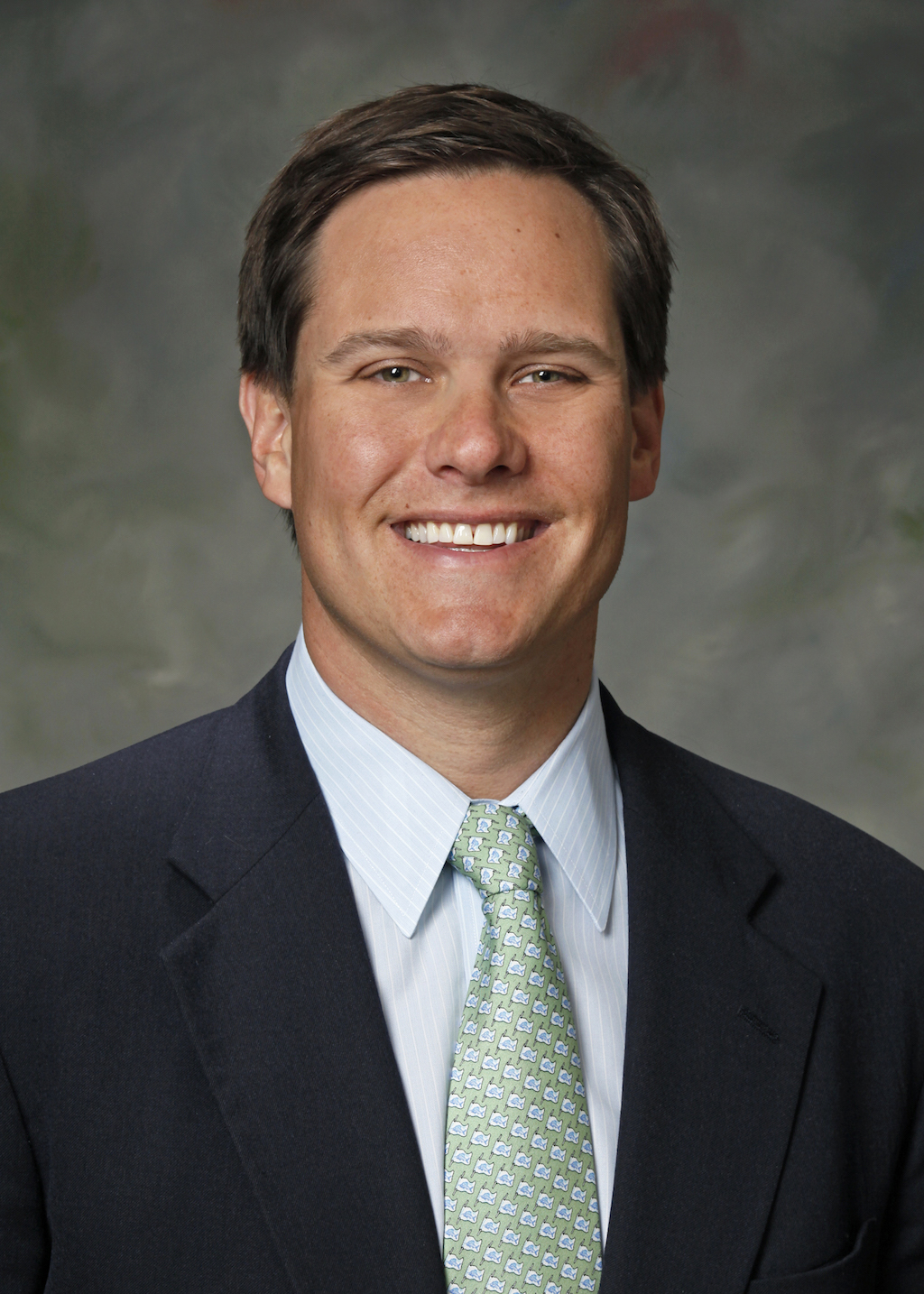 Patrick Dunn
Sales Associate Patrick Dunn grew up vacationing and living on Sea Island with his family who have been Sea Island residents since 1992. In 2008, Patrick joined Sea Island Properties and has been the top producing agent in Glynn County since 2012 with over $1.2 Billion in sales.
Patrick has focused and excelled on representing buyers and sellers for residential Real Estate transactions on Sea Island, Sea Island communities located on St. Simons Island and additional St. Simons Island neighborhoods. Therefore, he brings a wealth of experience and knowledge of our local community coupled with the desire to serve his clients with the utmost trust, care and professionalism.
Patrick graduated from the University of Kansas with a BA in Business. After college, Patrick spent two years living and working in Australia and New Zealand. Patrick moved to Atlanta in 1999 and lived there for eleven years working in Sales for Turner Broadcasting and Turner Sports. In 2006, Patrick joined The Peachtree Group as VP of Land Acquisition and focused on acquiring tracts of land for high end, second home residential communities and commercial properties.
Patrick serves on the Davis Love Foundation/RSM Classic PGA Tour Committee with Davis and Mark Love, the Ocean Forest Golf Club committee, the Boys and Girls Club/Coastal Outdoor Adventure Group and the St. Simons Island Council. Patrick and his wife Susan, who grew up on Sea Island and Atlanta, have three children, Patrick, Jr. (16), Lauren (14) and Catherine (14). Patrick and his family members are all active in the Sea Island and St Simons Island communities, the SSI Community Church, Young Life and are proud to call Sea Island and St. Simons Island home.
For information on Sea Island Real Estate, please contact Patrick at 912-222-0142 or 800-732-4752. He may also be contacted via email at patrickdunn@seaisland.com.
The Dunn Team at Sea Island Properties is committed to giving back to our community where we live, work and play. In 2023, we have decided to support The Davis Love Foundation by donating $100 of every transaction to the DLF. The ambitious mission of the DLF is to help build a better future for children and their families who are at risk of poor educational, economic, social and health outcomes. The Foundation provides donations to community-based programs that focus on children and families in need. The Davis Love Foundation owns and operates The RSM Classic at Sea Island, an official PGA TOUR event celebrating its 10th year in the Golden Isles of Georgia.
Please join us in our mission by considering a donation to The Davis Love Foundation.
https://rsmclassic.com/about-us/contact-us/

I have had the pleasure of personally knowing Patrick Dunn for many years and have thoroughly enjoyed the opportunity to work with him on several real estate ventures. It is no surprise to me that he has evolved into one of the most successful residential real estate sales associates in the Country. Patrick is the consummate professional who has the experience, expertise and market knowledge to represent the needs of his clients with great integrity and confidentiality. He is dedicated and committed to listening and serving the needs of his clients. Therefore, he will continue to be recognized and respected as the top agent in our marketplace.

Patrick Dunn represents the finest qualities of a true real estate professional. My wife and I recently purchased two adjacent properties on Sea Island. Patrick did an amazing job of identifying these opportunities for us, especially given neither one of the properties were officially listed for sale. Patrick has employed exceptional skills in real estate matters for many years in the Sea Island and St. Simons communities, and he has a proven track record as the top producing agent in Glynn County for 4 years running. Patrick has my highest recommendation.
Tommy Holder, CEO, Holder Construction

Thank you so much for representing me as listing agent for my Sea Island cottage. You did an outstanding job securing a buyer, and Si and I hope he enjoys the house and being part of the Sea Island community as much as we did.
You have a wonderful talent for making a client believe that the sale of his or her property is important to you and a priority, and I so appreciated that about you.
Si joins me in wishing you continued professional success as well as much personal happiness.

My family had a very enjoyable and productive experience with Patrick Dunn while searching for our second home on Sea Island. Patrick immediately understood our needs and intuitively pointed us in the right direction, answering all of our questions throughout the process. His professionalism, knowledge of the Sea Island real estate market, and his ability to build genuine relationships is unparalleled! Not only did he find exactly the home we want, but has continued to be a friend and valuable resource for many other needs. These are just a few of many reasons why I would highly recommend Patrick to anyone looking on the Island.
Scott Mahoney, Chairman and CEO of Peter Millar

I have had a long-standing personal friendship with Patrick Dunn.  However, that was not the only reason I turned to him for advice when I began looking for a second home on Sea Island.  He and his wife were both raised on Sea Island so he has a very unique perspective to offer on the subtle nuances of the various properties and locations that came up for sale during our search. He and I had numerous conversations about what would fit for our family and he was committed to making sure we found it.  The pleasant surprise was how he stayed in touch after the transaction and made sure we got connected to all the right professionals to begin working on our new house project.  I am happy to strongly recommend Patrick as a resource.
Dick Williams, General Manager, Cincinnati Reds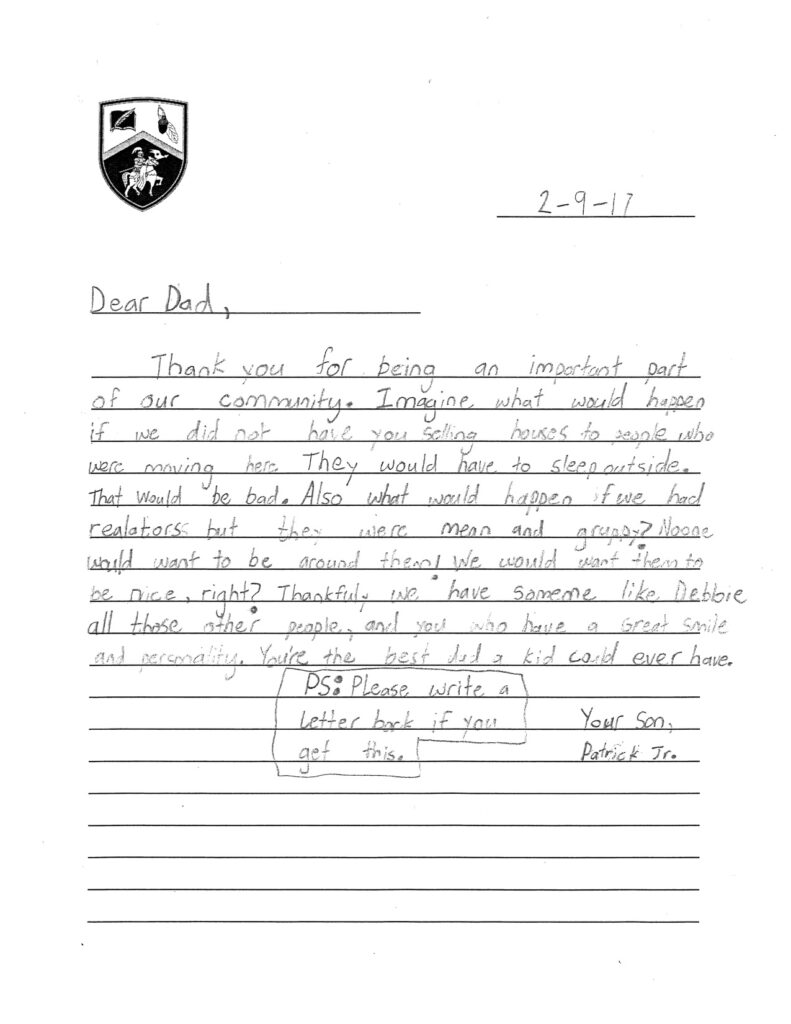 Patrick,
You have been extremely helpful and I have thoroughly enjoyed working with you. I have never experienced this level of assistance in acquiring a property. Thank you so much from Mollie and me.
Stephen Sloan, Chairman and Managing Partner Arcus Capital Partners

Dear Patrick,
I can never thank you enough for being so kind to me in the aftermath of Hurricane Irma.  You never missed a call, always responding with reassurance for someone you really didn't know that well.  You were truly a calming influence.  You are an amazing young man and your caring will never be forgotten.
Faye Foster, Cottage 352

I have meant to write you for days. We have bought a house in Sea Island!! Cottage 44 on 8th and the Drive, from the Snells. Patrick was the broker for both of us. I want you to know how much we enjoyed working with him. Bruce, whose avocation is looking at real estate, has worked with many brokers. (We lived in 10 places our first 5 years of marriage.) He said Patrick may be the best. He is professional, efficient, and has been responsive to all our requests. You must be so proud of him.
Sending hugs!
Marjie Calvert, Cottage 44 on 8th