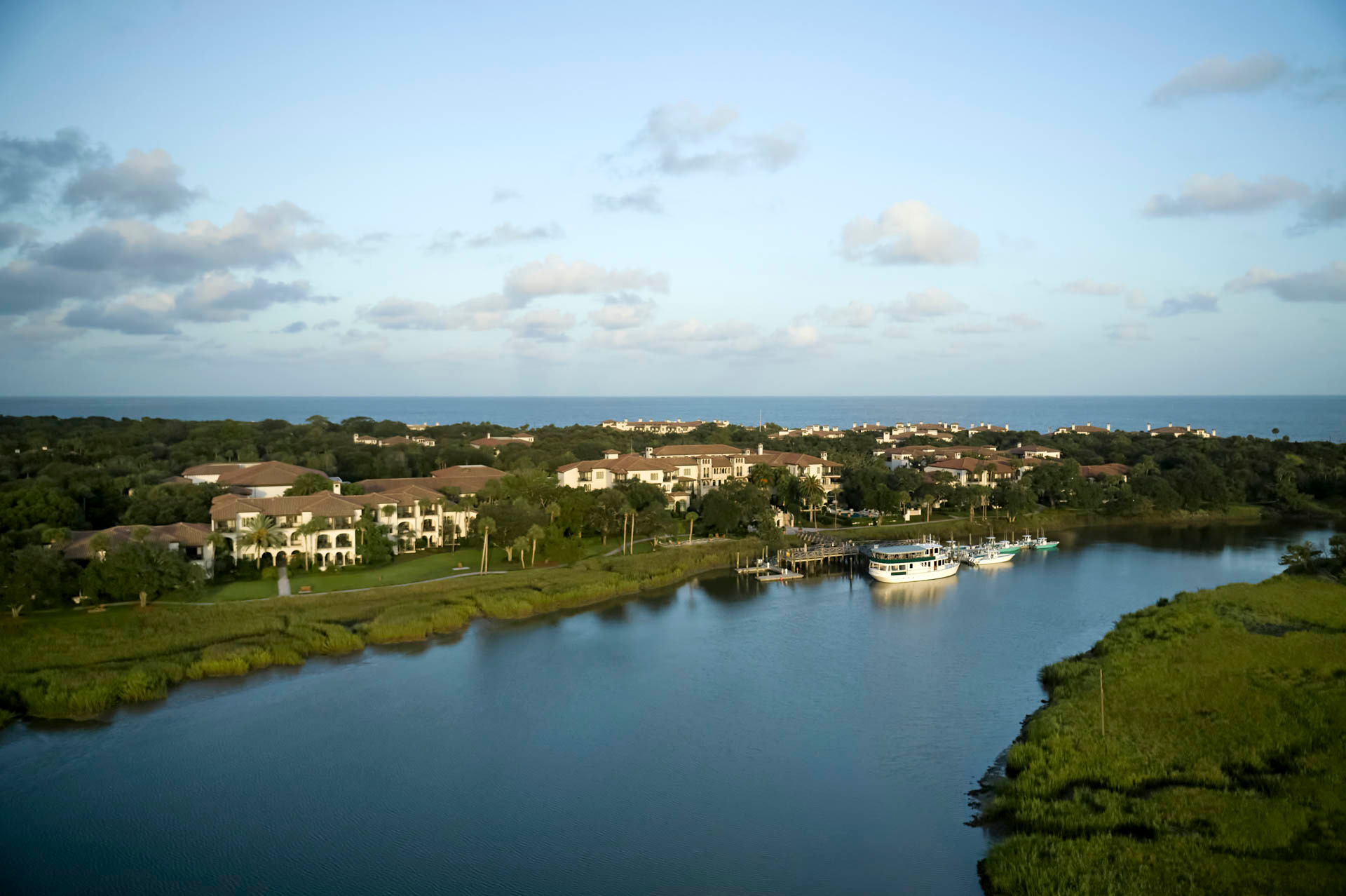 Search Listings:
565 S Dairy Road
No Recorded Subdivision, Hinesville, GA
Located near the charming small-town of Hinesville, the Preserve at Horse Creek unfolds over an expansive 1,915 acres, predominantly blanketed in woodlands. Its rich topography is intricately woven with tributaries of Horse Creek, creating pristine habitats for a diverse set of wildlife including: white-tailed deer, eastern wild turkey, mourning dove, and bobwhite quail. About 800 acres of this gem are plantation pines of varying ages, and a similar expanse exists of native hardwoods. Adding to its appeal is a tranquil 3-acre pond. The Preserve boasts a network of 18 miles of wood roads with a porous base, several strategically planted food plots enhancing the habitat, and a shed and dog kennel. The property encompasses four distinct parcels (020027, 027006, 028001, 029027), each encumbered with a conservation easement that preserves rights for timber management and hunting recreation. Its prime location in Hinesville places it about 30 miles from the Savannah International Airport or Georgia's picturesque coast. Additionally, it borders Fort Stewart, the largest Army military installation in the southeast, with 279,270 acres, of which 250,000 acres are habitat to wildlife. This gives the Preserve a unique opportunity for wildlife population growth. Interested parties should also note the opportunity to separately acquire a 6 acre property adjacent on W 15th Street, which holds great promise for enhancement. Please note the western entrance gate is near 565 S Dairy Road.
Exterior Details
Lot Description
Acreage, AdditionalLandAvailable, Wooded

Listing Provided Courtesy Of: DeLoach Sotheby's International Realty
This property information delivered from various sources that may include, but not be limited to, county records and the multiple listing service. Although the information is believed to be reliable, it is not warranted and you should not rely upon it without independent verification. Property information is subject to errors, omissions, changes, including price, or withdrawal without notice.
For issues regarding this website, please contact Eyesore, Inc. at 678.692.8512.
Data Last updated on November 30, 2023 9:06am